Check out our new reservation system.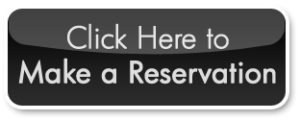 Experience the magic of the islands by renting a kayak for an hour or a week,
or getting outfitted for a multi-day kayak adventure.
Lopez Island Sea Kayak is located on the shore of beautiful Fisherman Bay in the heart of the San Juan Islands of Northwestern Washington. The surrounding marine environment is ideal paddling for all experience levels. It is home to a multitude of wildlife including majestic blue herons, playful otters, soaring bald eagles and magnificent Orca whales. We have a friendly staff offering intimate local knowledge, and the best in paddling equipment.
We make paddling in the San Juans Islands easy.
We are a premier paddling destination where you don't have to worry about hauling kayaks, finding good launches or quality equipment. At Lopez Island Sea Kayak we have what you need to get on the water safely and quickly. Our Paddleshop is right on the shore of beautiful Fisherman Bay and we have a diverse fleet of modern recreational and touring kayaks right on the beach.